Social Activities plays an important role at Tishk International University which is highly appreciated by foreign or domestic visitors. The Club Activities occupy a significant place for students relieving tiredness during the day. The Club Activities providing social responsibility, environmental sensitivity and personal development offer the opportunity of reinforcing the education. A university is always stated for an intense academic life. However, as a private university, we need to look for a further satisfaction for our "students". In 21st century, an educational institution without social life cannot open new horizons for its members.  
Our office is in charge to complete our university's mission in social perspective with "student clubs".
TIU for this academic year will launch several clubs concerning Art, Music, Sport and Languages clubs. The goals of our clubs are to:
Provide a professional education for their interested majors that develops, nurtures, and assures their competency in all aspects of the discipline.
Provide for and to enrich the cultural and educational life of the campus.
Engage talented/experienced students in club's activities.
Maintain the progress in their skills throughout the academic years.
Bring the theoretical knowledge obtained in courses into practice.
Foster leadership skills in students through their career.
Please watch the video to get more information about TIU Clubs and Register.
Dean of Students recently launched below tournaments:
Football Tournament

, for register click

here

.

Chess Tournament

, for register click

here

.

Table Tennis Tournament

, for register click

here

.

Archery Tournament

, for register click

here

.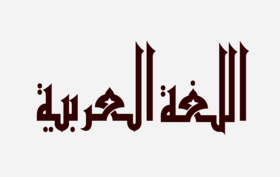 Arabic Language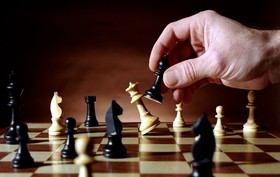 Chess